I have a passion for art and design.  In addition to painting Jaki designs e-Learning, logo's, infographics and websites.
After leaving school I decided not to study art but to attend a course at The British Racing School in Newmarket. On completion I went to work in horseracing, working my way up from a rider/groom to apprentice jockey and finally a professional jockey. A career that would take me all over the world. 
It was while working in Dubai I took up art again and very quickly was commissioned to paint. 
I am very proud to have won international art competitions and have also won the award for Best Racing Painting sponsored by Horse and Hound at the Society of Equestrian Artists. The painting of Swain and Frankie Dettori sold the opening night at the exhibition held at Christies, London.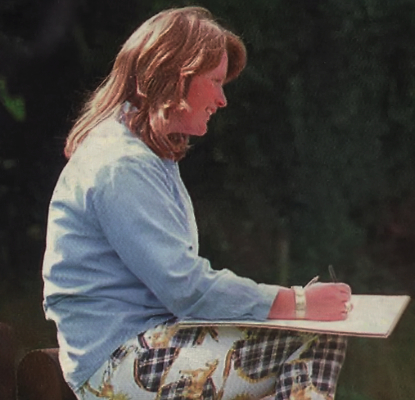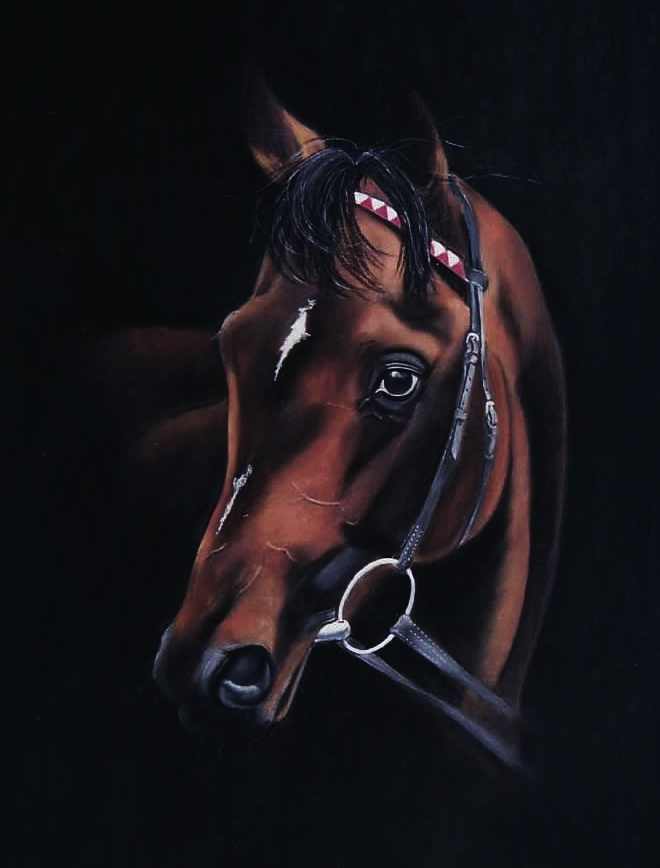 I have been very fortunate to paint for 
Champion jockeys

Gold winning Olympic medallists

Ruling family in Dubai

International rock star

Wonderful people who love their animals
In addition I have paintings hanging all over the world and even in a  prestigious racetrack